Jack has been one of our staunchest supporters since 2017 when he was diagnosed with stage 4 terminal bowel cancer at just 49 years old and given a few months to live.
He is part of the minority population of NZ of only 6% that has Lynch Syndrome, a rare hereditary condition that increases their lifetime risk of bowel cancer by up to 50% before the age of 70.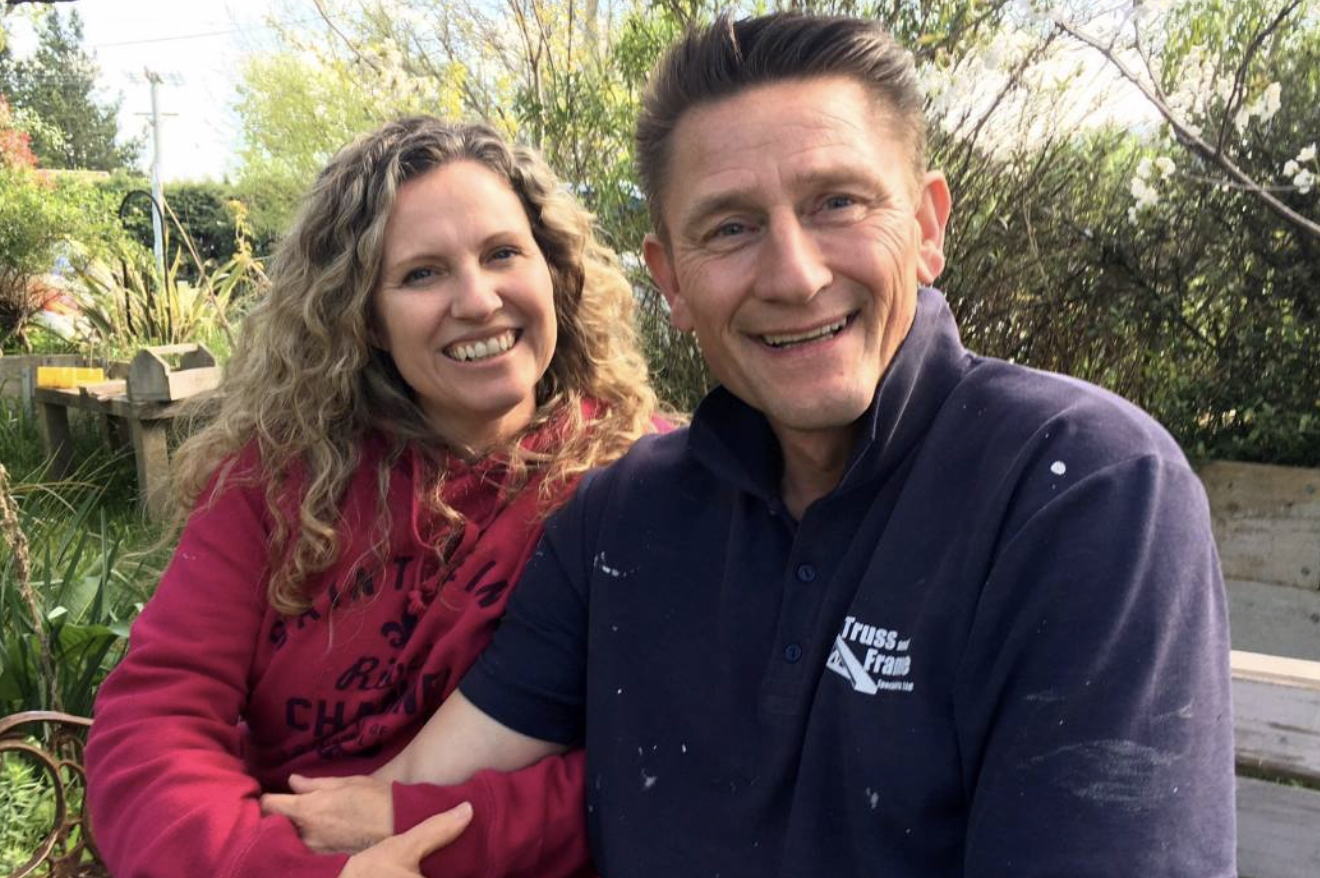 With the help of Bowel Cancer Foundation since his 2017 diagnosis, he has received immunotherapy treatment (Keytruda) which has seen his tumours shrink to just one left. That was three years ago…
Jack is here to help bowel cancer patients overcome the shock of their diagnosis and offers support to those who need it. He is also working alongside Bowel Cancer Foundation Trust to help with a submission to PHARMAC to support the public funding and access to the drug Keytruda for MSi-H/dMMr cancers, (patients with Lynch Syndrome).
Jack has appeared regularly in the media and also helps with the content on our website.
Read some of the blog articles here...
Keytruda miracle drug – Jack's story

Does Frankincense help fight bowel cancer?

If you would like to be put in touch with Jack, contact us.