Our brave Ambassador, 26-year-old Tegan Hollier (aka Chicken), from Massey in West Auckland hadn't noticed any symptoms only a pain under her left rib which prompted her to visit her Doctor.
This led to a shock diagnosis of stage 4 bowel cancer with a 4cm tumour in her large intestine. Tegan also suffers from Lynch Syndrome.
With the help of Bowel Cancer Foundation since her 2019 diagnosis, she is searching for the best treatment for her body and cancer type to shrink her tumours which looks to also be the drug Avastin.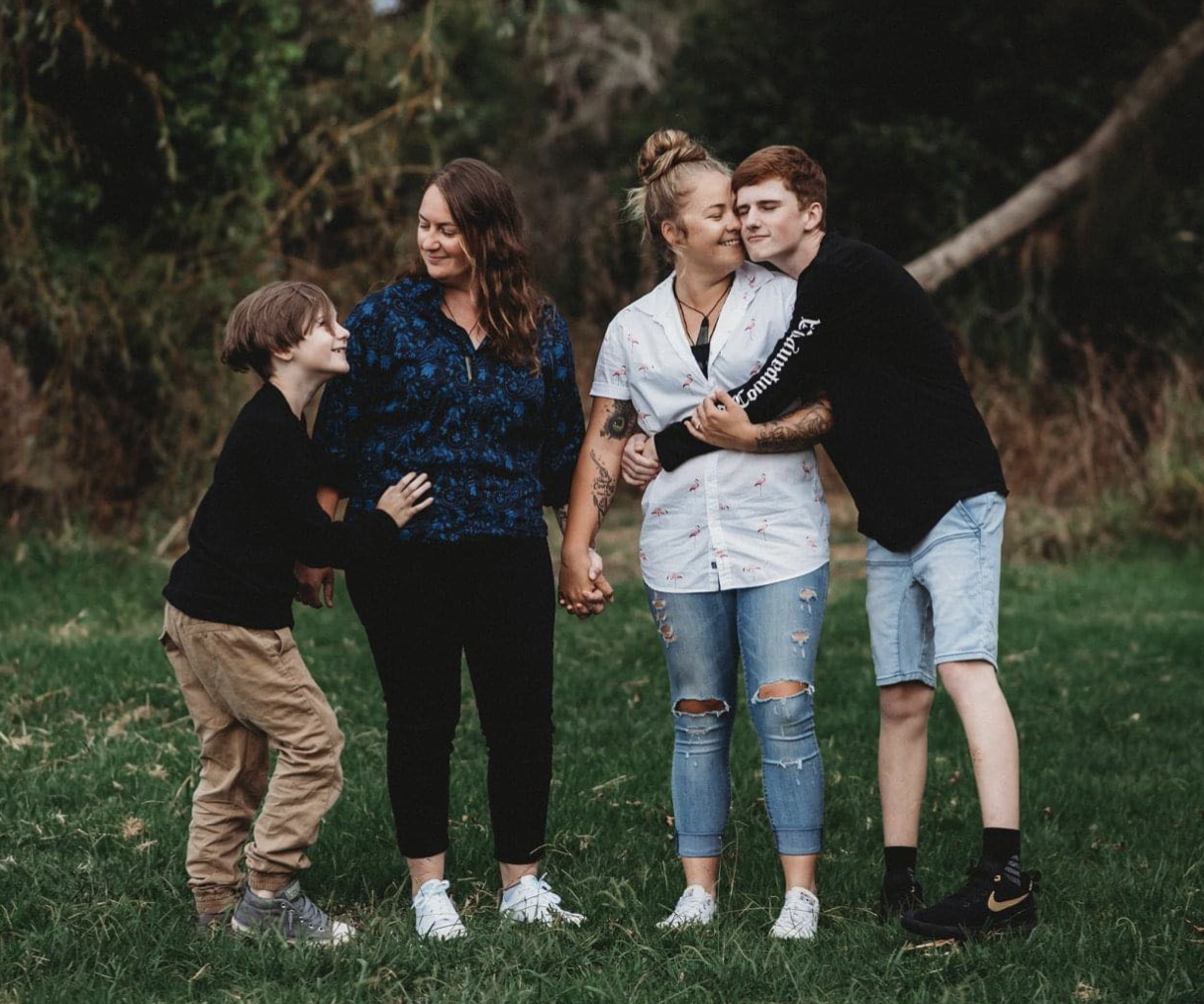 Tegan is here to help bowel cancer patients and offers support to those who need it. She is also working alongside Bowel Cancer Foundation Trust to support the public funding and access to immunotherapy drugs.
Tegan has appeared regularly in the media and also helps with the content on our website.
Read some of the blog articles here
26 year old Tegan Hollier – "I don't feel sick"

If you would like to be put in touch with Tegan, contact us.