Bowel Cancer Foundation Trust has connected Auckland DHB with a UK based medical company to trial their new portable endoscope for bedside examinations.
The LumenEye® X1 is currently being used in the National Health System in the UK and has been designed to deliver high quality imaging of the rectum at point of care, reducing the need for formal endoscopy and helping to reduce the colonoscopy waiting lists.
LumenEYE CEO and Founder, Fareed Iqbal, said the new equipment also had the added benefit of reducing the risk of aerosol transmissions relative to endoscopy and is a good solution for rectal evaluation (and pouches) during COVID-19.
The LumenEye® X1 comes with a tablet which displays Full HD images and video along with a USB connection for fast data transfer. It helps with Immediate diagnosis & treatment planning while securely store & share images.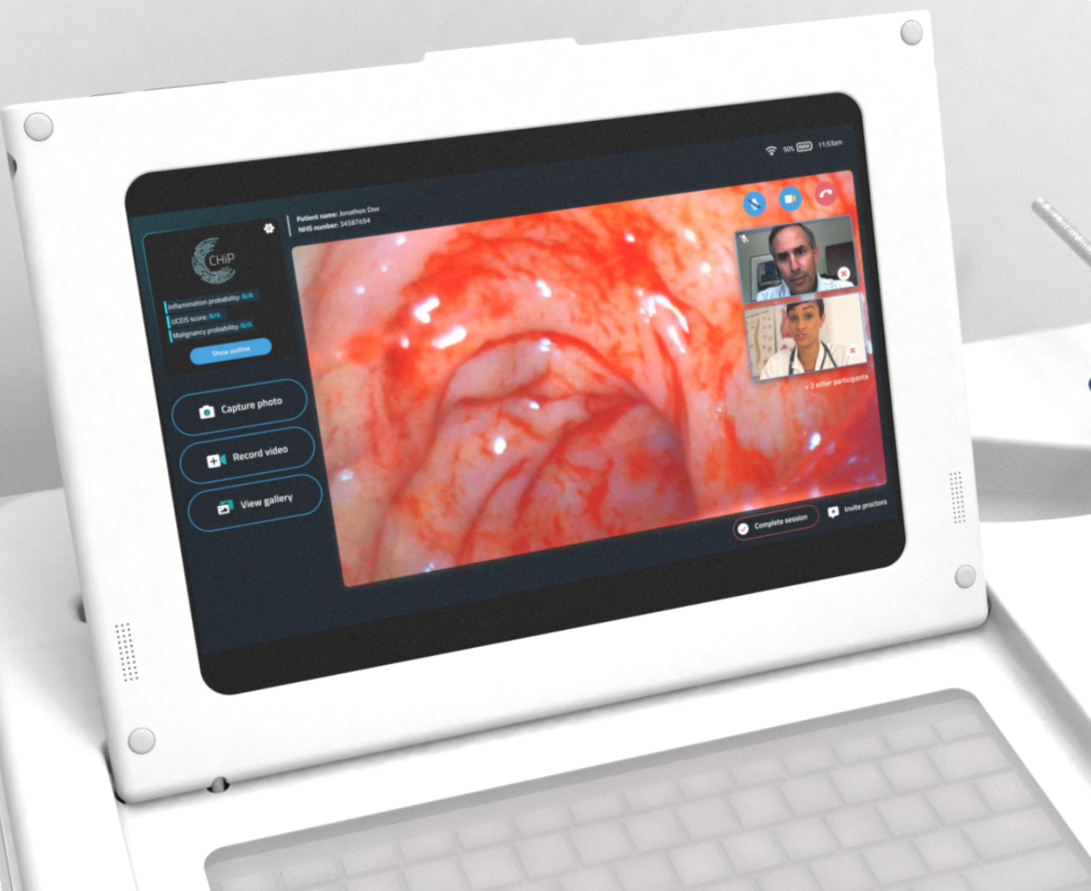 Bowel Cancer Foundation Trust hopes that the equipment will be assessed and used to help in Outpatient clinics, with Cancer resection planning, Ileal pouch surveillance, endoscopic surgery and IBD Assessment.
A colorectal nurse specialist who has trialled the device says she hopes it would be considered for use in clinic and theatres.