Bowel Cancer Foundation Trust has joined forces with TaxiCharge to help struggling bowel cancer patients attend oncology appointments, improving access to cancer treatments around New Zealand.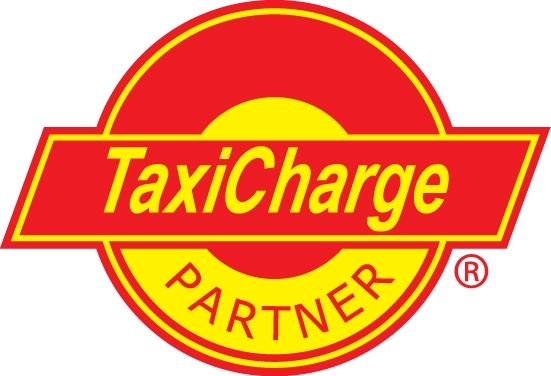 The charities new service has been established after identifying a need in the community bought to their attention by the Cancer Psychological and Social Support Initiative at the Auckland Regional Cancer & Blood Service.
Social workers regularly came across patients whose concerns included getting to and from appointments at the hospital.
This service is especially important for those living in deprivation and with social barriers who need help to improve their access to cancer treatment.
Bowel Cancer Foundation Trust, CEO Georgina Mason, said the charity was happy to get involved and help those who needed it the most and are happy to be able to provide support to patients directly where it is needed.
Auckland District Health Board (DHB) is the first to join the charities new service.
Any other DHB wishing to take part and put forward patients of their own should get in touch with Bowel Cancer Foundation Trust CEO (click here).
If you are a bowel cancer patient and need help with transport, please contact your social worker who will be able to organise transport with us on your behalf.