Almost 170 people packed into Mac's Brewbar in Takapuna to raise funds and awareness for Bowel Cancer Awareness Month. A staggering $13,250.20 was raised through live auctions, raffles and quiz cheating.
Generously supported by Mac's Brew Bar in Takapuna, everyone knowingly bought quiz answers including the winning team "The Big Fact Hunt," aware it was all going to a good cause.
As soon as the fundraising cash hit the account, the team at Bowel cancer Foundation Trust were able to pay for five bowel cancer patients to start their rehabilitation journey through one of their charity partners Pinc and Steel's cancer rehab programmes.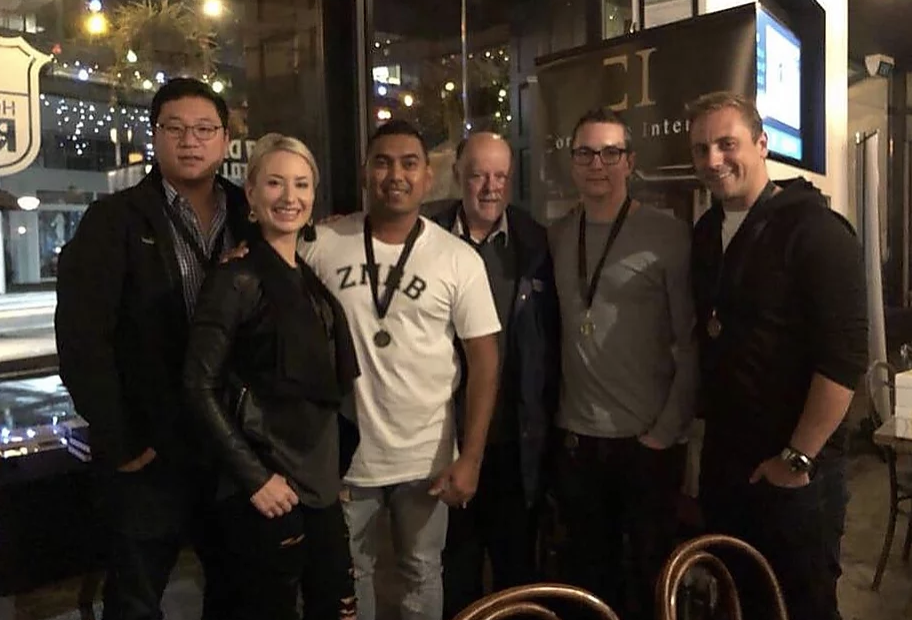 Three women and two men from Auckland, Tauranga and Hawkes Bay were the recipients of the funds helping them to overcome postoperative pain, fatigue and regain strength and mobility after surgery.
It has been recently documented around the world that post-operative rehabilitation reduces bowel cancer reoccurrence for patients by up to 25%.
The remaining funds are ready to help train a New Zealand nurse through Bowel Cancer Foundation Trusts Nurse Endoscopy scholarship programme with Auckland University School of Nursing and help reduce the shortage of trained endoscopy nurses in the workforce.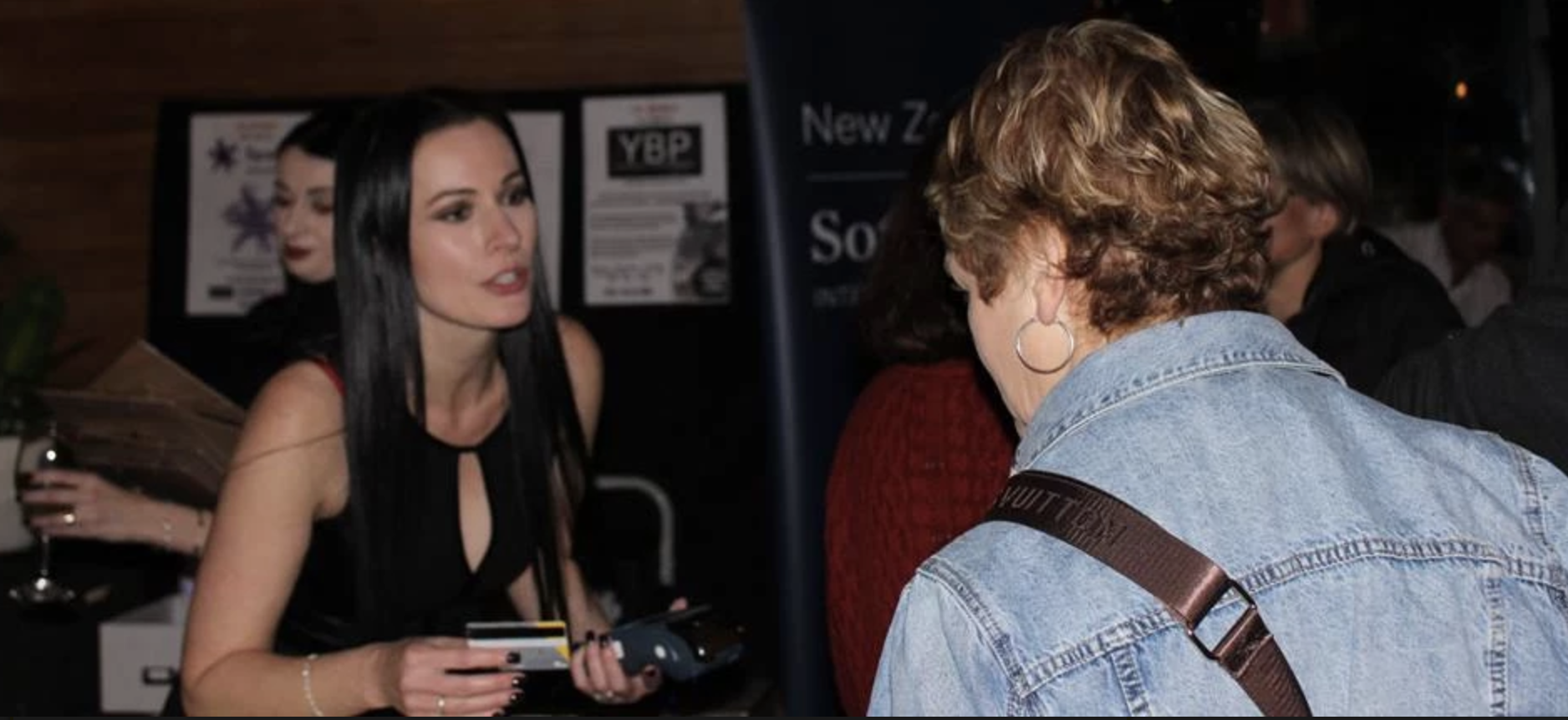 "We understand the challenges nurses face today and would like to help ease the burden by providing funding directly to Universities for nurses around the whole of New Zealand to upskill and progress in this field," said Bowel Cancer Foundation Trust CEO, Georgina Mason.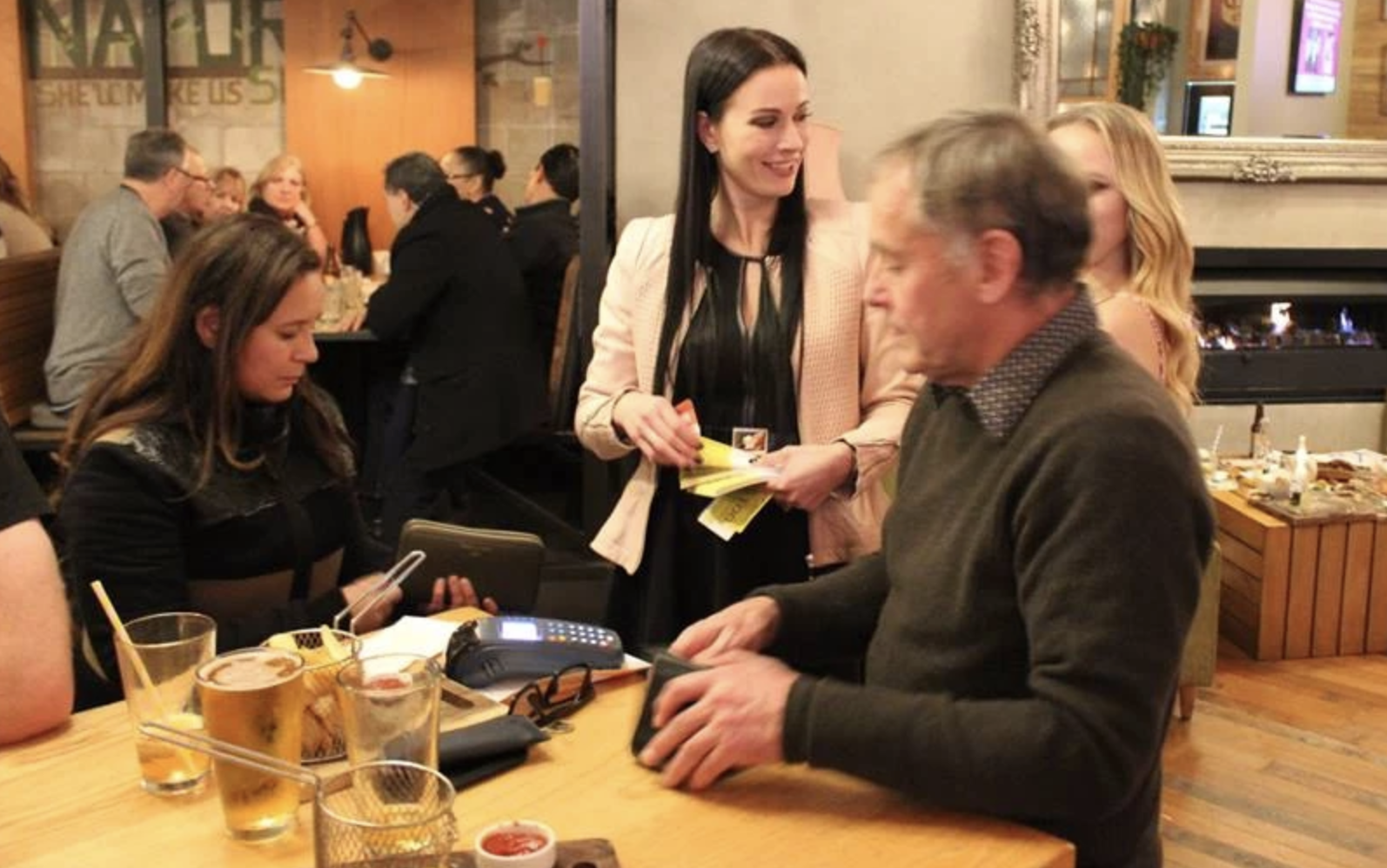 MC, professional quizmaster and actor, Shane Cortese said the quiz night "...was a fantastic result. From a fundraising point of view, it's excellent that you have said straight away just what the money will be used for. Not everyone does that and it means so much more."
Auction items and gift box products were kindly donated by NZ businesses to help with the fundraising efforts. The biggest ticket item was a Taupo weekend away which raised $1,700 and was won by Anneke and Henk van Helsdingen.