It was very humbling to be asked by Cancer Society to speak about bowel cancer at Relay For Life in Wanganui last week. I walked with 120 survivors in the opening lap, who came together to remember those who had passed and celebrate the lives of those who are still with us, walking together for 24 hours to raise funds for their community.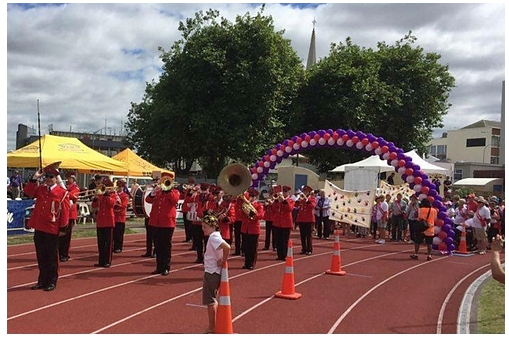 Wanganui cancer survivors are tough. They have to be as the facilities available in rural communities of New Zealand can be at times just as challenging as the disease itself.
The Whanganui District Health Board serves a population of only 60,000 people and yet has the 6th highest rate of bowel cancer deaths out of the 20 DHB's across New Zealand.
Experts are unsure whether the high mortality rates in rural areas are because of treatment availability or the fact we are picking it up too late.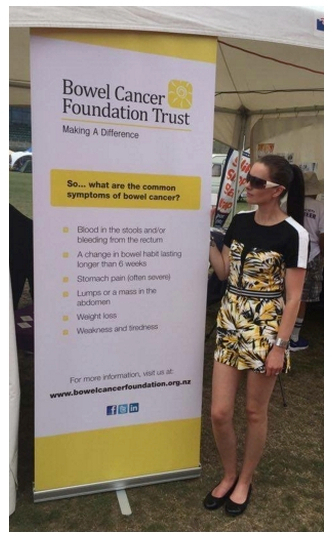 With shared stories of few colorectal professionals in the Wanganui region and Cancer Society volunteers transporting patients to and from Palmerston North over 70km's away just to get life-saving chemotherapy treatment, I'd tend to think it would be a bit of both.
600 team members from 40 teams took part in the relay and raised over $80,000 to go towards local services which include free transport to cancer treatments, specialist massage based around treatment, supplying of information and psychology services and support groups.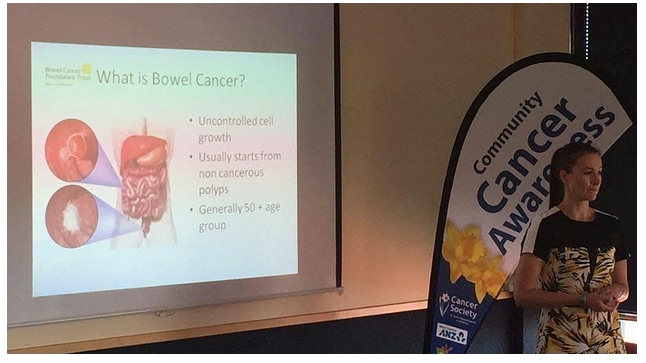 "All services remain free thanks to the generous people who supported the fundraising efforts of the team," said Simon Aitken, Manager at Wanganui Cancer.